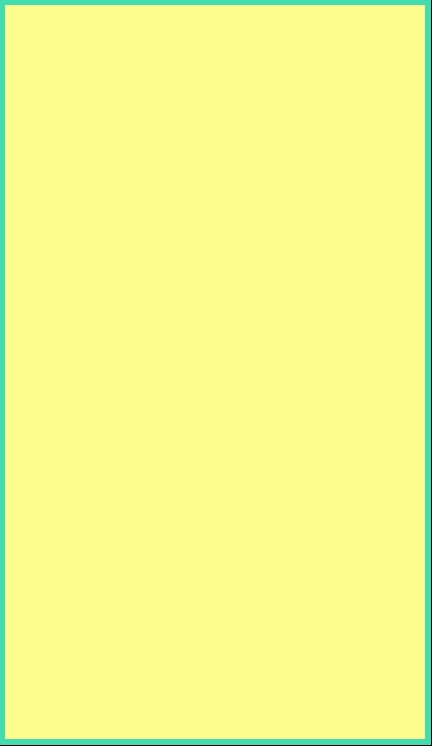 You are notified by mail. Tree Tops will
arrive once a month to perform a
different service.


100% Price Guarantee! If
you can find the same program
for less. Tree Tops will match
that price. Service must be of
equal quality.

If the weather ruins the
job. We will do the work
over for free.

Everybody is not the same.
Regardless of what someone
tells you. At Tree Tops you
will always get a straight
answer. One that is a solution
to your problem.

Tree Tops offers some of the best lawn
care in the Houston area. Unlike other
companies, Tree Tops offers the following
advantages:

* Timely Lawn Care Service

* Prompt Follow-Up on your Lawn
Care
* Weather Warranty for the Lawn
care treatment
* Insect & Fungus Control for the
Lawn care service

* Our Work is Guaranteed
on all Lawn care Treatments
* Lawn Fertilizing at it's best

* Excellent Green Up on your
Lawn care

* Top Quality Lawn care Fertilizers

* Proper Abiotic Diagnosis for
lawn care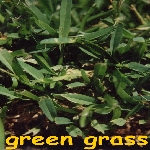 Top quality service for lawn care, lawn fertilizing, lawn spraying and lawn fungus control.

Serving Conroe, The Woodlands, Tomball, Magnolia, and Northern Houston
Spring, Spring Cypress, Conroe

Lawn care and shrub care in the
Woodlands at is best.

All Lawn care treatments are
not the same.

Find out why the other
companies failed.

What is the difference in lawn care programs?

Many factors go into determining lawn care and treatment programs. Most customers
don't care and don't understand the differences. They simply fire their company when
something goes wrong or is not to their liking. Lawn fertilization or Lawn Fertilizing is
a science that many take for granted.

In order to hire the best company for the job, some understanding of some of the basic
lawn care principles should be learned. It can save the customer a lot of hassles and
give them a better lawn care program for the money.

The first principle to understand is that you will get what you pay for. Cheap is not
better. There are many scams out there all promising you a better lawn. Treatment
can vary greatly as well as the type of chemicals used. Types of fertilizers also vary and
can affect the look of the yard. Warranties vary from company to company and they
are not all the same. Cheap only gets you cheap! Try to hire the most knowledgeable
person you can. With Tree Tops you get 25 years of experience. (priceless)

The second principle to understand is that all yards have different defects and short
comings. Some defects are not correctible. Poor drainage is poor drainage and may
contribute to fungus problems during the winter. All drainage problems can't be corrected
with french drains. There are hundreds of different types of defects, a knowledgeable
company will know what to do to give you the best outcome.

Treatment for a good lawn care program will change as the year progreses. You may
need a fertilizer in early spring and a chinch bug treatment in july. Hiring a treatment
program for your yard that is flexible and can be modified to give you a better program
as your lawn needs change is important. Hiring a company that offers only a mindless
route lawn program may not be to your advantage. HIring a company that gives you
a technician with just six months experience is a good way to get your yard burned up!

Tree Tops Pest Control offers a proven program designed for the soils in the
Woodlands area. You will have a better program for the dollar that can be modified
and changed as your yard changes. We zone in on the the difficult problems and
diagnose them correctly so that you can have a better outcome. Get the problem
solved correctly and avoid the hassle of having to call someone else.

All Lawn treatments are not the same.

Serving: Spring , Conroe, The Woodlands, Spring Cypress, Magnolia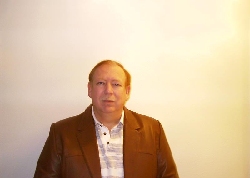 Lawn Care in the Woodlands, TX

Additional Tag Words:
lawn fertilizing conroe, lawn fertilizing the woodlands, lawn fertilizing the woodlands tx,
lawn fertilizing the woodlands Texas, Lawn fertilizing magnolia, lawn fertilizing magnolia tx,
lawn fertilizing magnolia texas, grass fungus conroe, grass fungus the woodlands, grass fungus
spring, grass fungus houston , grass fungus magnolia, lawn Doctor the woodlands, lawn doctor conroe
lawn doctor spring, lawn doctor houston


Green lawn in The Woodlands, tx

Green lawn in The Woodlands, Texas

Hire someone with over
20 years experience.
Make a wise choice,
Many companies hire
people who can't
even read a label.

Lawn Fertilizing
Lawn Treatment
Lawn Fungus
Chich Bugs
Other Insect
Shrub Care
Soil Ammendments
Ph Adjustments
Tree Care
Tree Fertilizing
Lawn Treatment