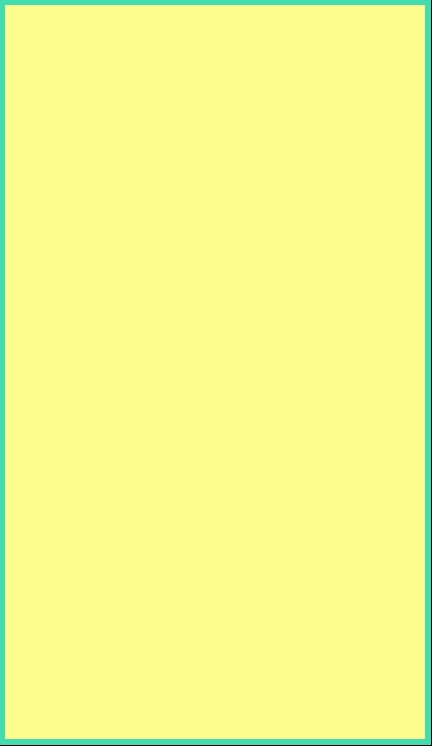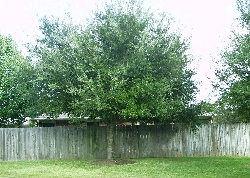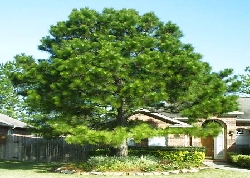 The average arborist has
less than two weeks of
class room training

At Tree Tops you will always
get a straight answer. One
that is a solution to your
problem.

Note: No complaints have ever been filed with
the BBB in over 20 years.

Entomology
Horticulture
Soil Sciences
Irrigation Experience

4 Licenses with the State of Texas

* Weed Control
* Lawn & Ornamental
* Termite
* Pest Control

Certified Arborist

Tree Doctor Specializing in Disease
& Insect Control

Speaker & Lecturer

Teacher ( Given classes to over 30
companies in Texas )

Note: Mr. Hughes has over 20 Years of
experience in his business.